Cookie information
We use cookies on this website. Cookies help us deliver the best experience on our website. Read about cookies.
Internship
Your internship may be a mandatory part of your study programme or an elective course. Regardless of whether your programme involves a compulsory placement or an internship on an elective course, you can get help and practical tips on where and how to find an internship.
Advantages of doing an internship
Doing an internship can give you valuable insight into the labour market, expand your network, and provide vital work experience in your chosen field.
Factors to consider:
The work tasks described in the internship vacancy should have a clear connection to your main subject.
Your internship should form a significant part of the organisation's/authority's/company's work.
You should have a supervisor at your internship. The supervisor must be an employee and have experience in the field.
The internship must be at an established workplace, but unpaid.
The internship should be related to academia, not voluntary work.
Finding an internship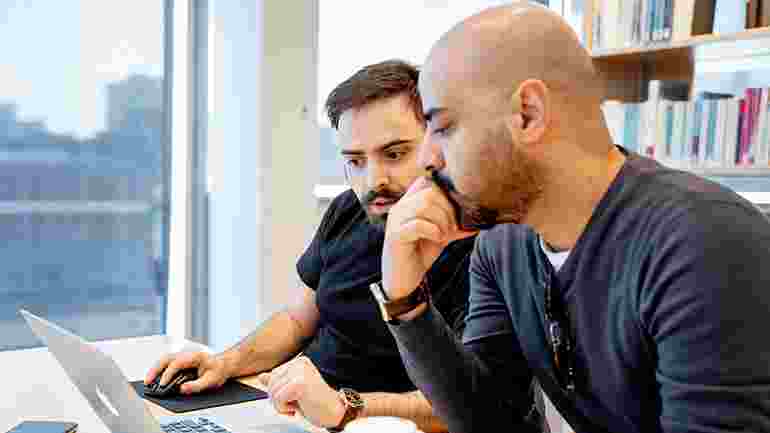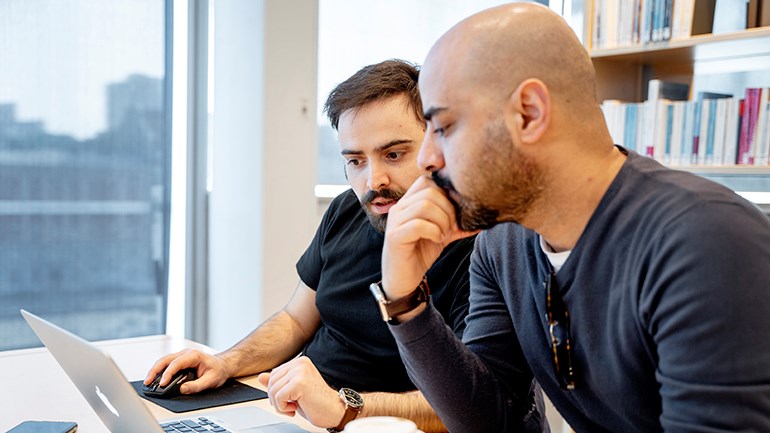 Find vacant internships at a variety of different companies and organisations in Sweden and abroad.
Get support in applying
There is a lot of assistance available before you apply for an internship. Career Services offers help in making an inventory of your skills and formulating your application.
Remember to start early, and plan for the application process.
Find companies and organisations that interest you.
Update your CV.
Write a targeted cover letter.
Contact Career Services
Contact a career adviser to receive support and advice on your internship.
You can book an individual consultation with one of our career advisers. Writing a targetted application requires work, so remember to start well ahead of time.
Internships at the Faculty of Culture and Society
Some departments at the Faculty of Culture and Society offer internship courses as electives. Talk to the staff at your faculty to find out what the situation is for your programme.
Page modified: 2023-08-10