Event
Språkcafé at Orkanen Library
Tuesday 21 November, 17:15 - 19:00
Orkanen Library, 5th floor, Café area
This event has passed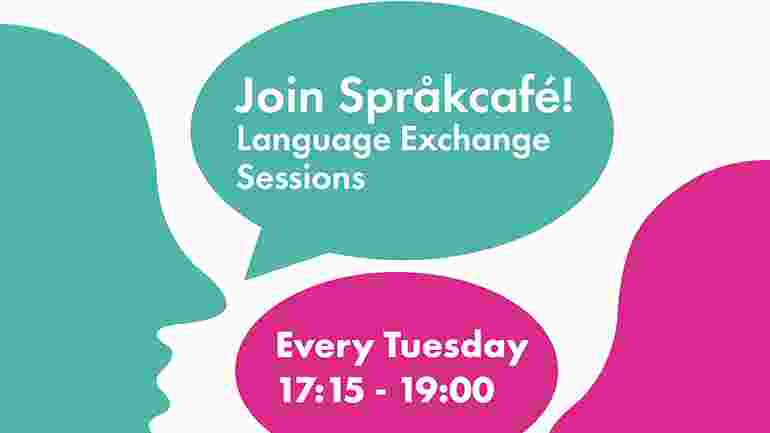 Join us every Tuesday for a language exchange session at Orkanen library in the café area.
The focus is on Swedish, but other languages can be practised as well.
We bring card games, newspapers or other materials to initiate discussion, but the sessions are very open and informal and suggestions are always welcome.