Cookie information
We use cookies on this website. By continuing to use this site you accept the use of cookies.
New guidelines for sit-in exams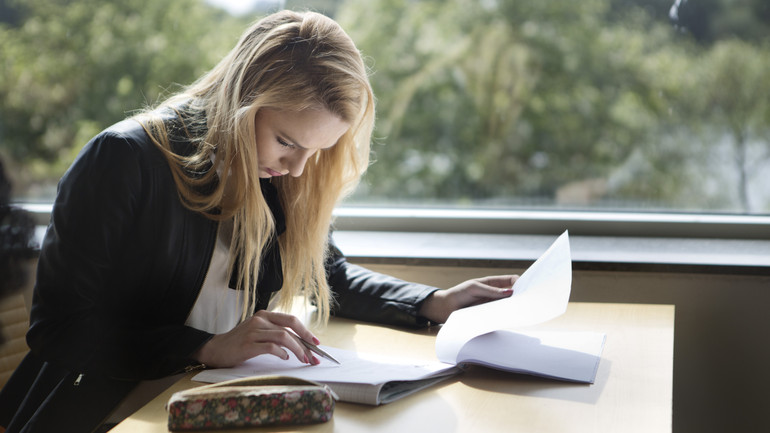 The rules for students during sit-in exams have been revised and the new rules apply from 30 August 2021. The most important changes and additions are:
That Multicards are no longer accepted as valid identification. Valid identification refers to Swedish/ national ID cards, Swedish and foreign passports, as well as ID cards issued within the Schengen area.
Students are no longer allowed to wear wristwatches during the exams.