Cookie information
We use cookies on this website. By continuing to use this site you accept the use of cookies.
Write a Persuasive Cover Letter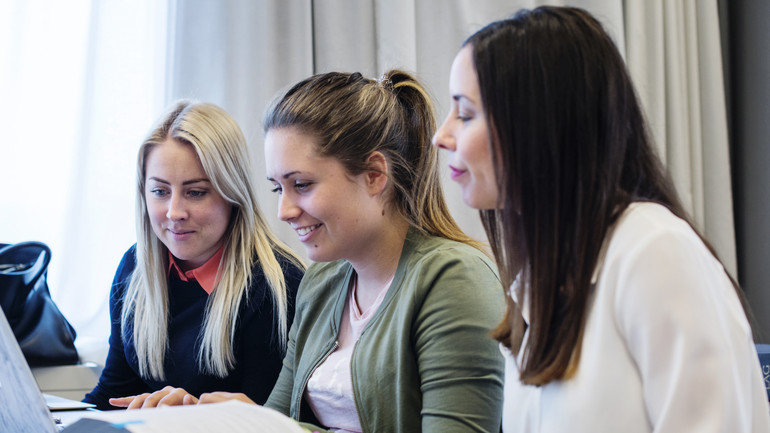 Discover how to write a Cover Letter that will help you land an interview. Your Cover Letter is a crucial document used during your job search that is absolutely, positively, and always sent along with your CV.
Come to this interactive workshop to learn more about:
The purpose and goal of a Cover Letter – why do we bother writing one?
How to tailor your Cover Letter to the job you're applying for
Highlighting your skills and qualifications on your Cover Letter
Adding value to your Cover Letter in order to make it a persuasive document.