This event has passed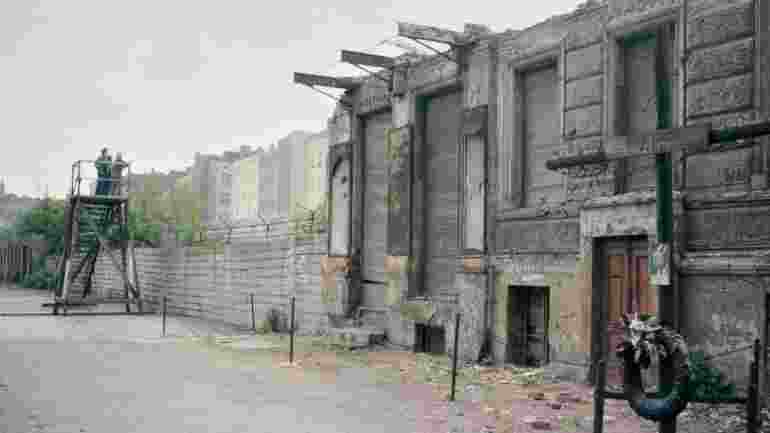 The Berlin Wall in 1974. Photo by Immo Wegmann/Unsplash
What happens when freedom of speech is curtailed and books disappear?
Historian Joakim Glaser, senior lecturer in social studies at Malmö University, takes us back to 20th century Germany to examine the connections between the cultural policies of Nazi Germany and the German Democratic Republic, and how ordinary people remember them.
The lecture takes place during Forbidden Culture Week, and is organised by the public libraries in Malmö and History Workshop Malmö.
The lecture is held in Swedish.
History Workshop Malmö's website