Lecture
Theme Days in the Writing Centre: Starting Research
Tuesday 19 October, 15:15 - 16:00
Cancelled
This event has passed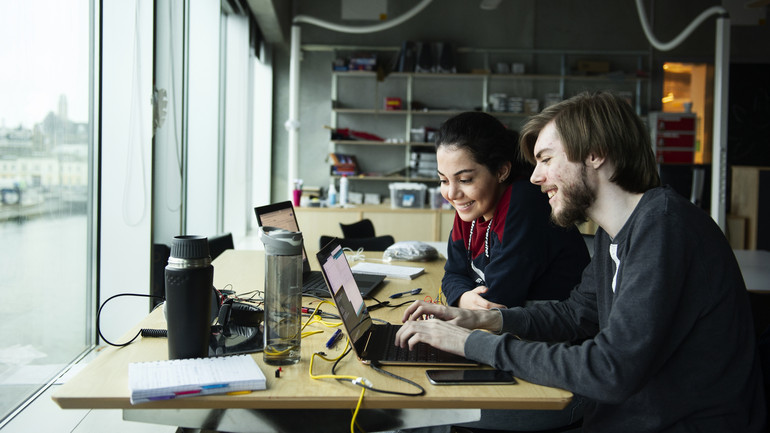 Unfortunately, this event is cancelled due to illness
Meet us for a short lecture and an informal discussion
Meet in The Writing Centre's digital zoom room and talk with us about your language and writing in an informal way. Starting with a short thematic lecture, the open question time will reflect what YOU want to talk about.
Choose whether you want to participate actively by discussing and asking questions or if you just want to join in and listen. Our idea is that there should be easy and enjoyable discussions about topics related to writing and that you can benefit from during your studies.
This week's theme
Starting Research – how do I get started?