Cookie information
We use cookies on this website. By continuing to use this site you accept the use of cookies.
Theme Days in The Writing Centre – Structuring My Paper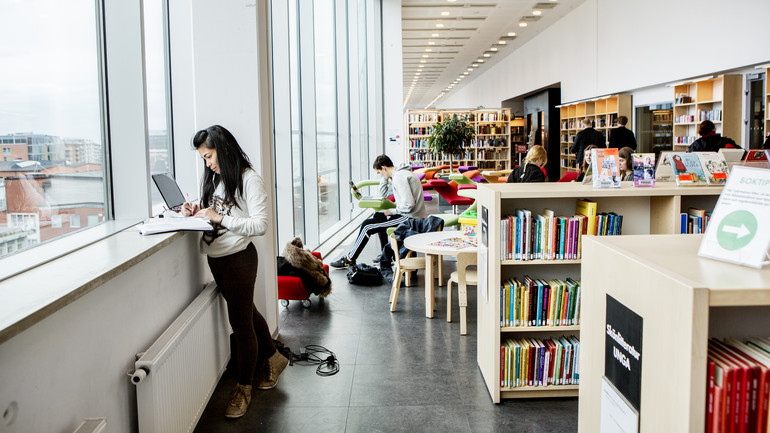 The theme of this event is "Structuring My Paper – How do start writing? How do I make an outline? How do I develop a good paragraph?"
Welcome to Theme Days in The Writing Centre. An informal afternoon every Tuesday, where you grab a cup and a snack, sit in The Writing Centre's digital Zoom-Room, and talk with us about your language and writing in an informal way. Starting with a thematic lecture to get the conversation rolling, the open question time will reflect what YOU want to talk about.
You choose whether you want to participate actively by discussing and asking questions or if you just want to join in and listen. Our idea is that there should be easy and enjoyable discussions about topics related to writing and that you can benefit from during your studies.
If you have a desire for a theme that you think is relevant, feel free to email it to us: adam.gray@mau.se