Lecture
Theme Day in the Writing Centre: Writing Academically
Friday 24 November, 15:15 - 16:00
Zoom
This event has passed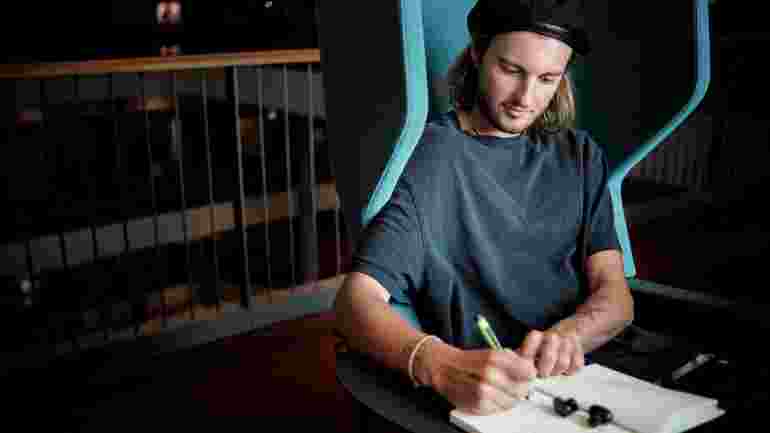 Today's theme: Writing Academically
How do I write and think academically?
Welcome to this Theme Day in The Writing Centre, an informal Thematic Lecture & Open Question Time in Zoom, to talk with us about academic language and writing.
About
Starting with a short thematic lecture, the open question time will reflect what YOU want to talk about. Choose whether you want to participate actively by discussing and asking questions or if you just want to join in and listen. Easy and enjoyable discussions about topics related to writing and that you can benefit from during your studies.
Registration
You will get the Zoom link when you register for the lecture. We're looking forward to seeing you!
Register here for all Theme days