Event
Take a walk with Student Health Service
Tuesday 25 January, 12:00 - 13:00
Starting at Studentcentrum, Neptuniplan 7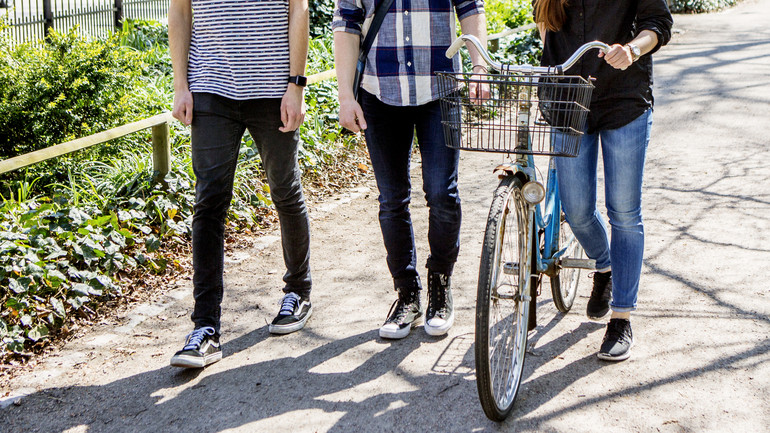 Do you feel the need of social interaction, getting outside and exercise? Why not go for a walk together with other students.
To participate you need to be free of symptoms related to COVID-19. 
Time and place
We start from Studentcentrum, every Tuesday at 12.00.
Register
Register by sending name and mobile number to My Wikström on the day of the walk, before 11.00.