Lecture
How to optimise your LinkedIn profile
Monday 27 November, 12:10 - 13:05
Online (Zoom)
This event has passed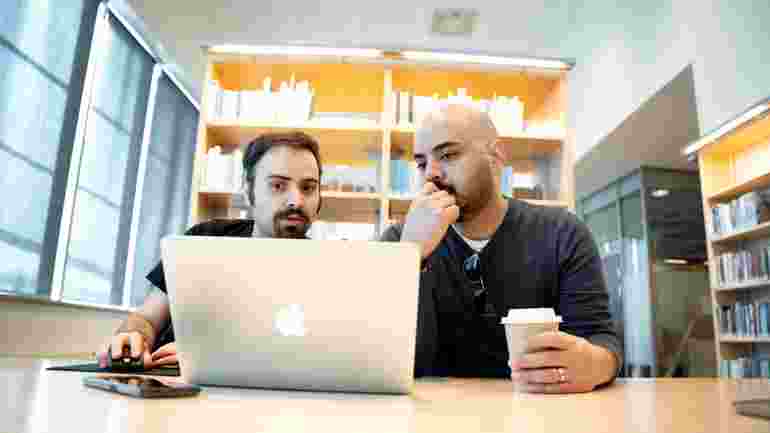 Halmstad University is inviting students and alumni from Malmö University to a webinar focusing on LinkedIn.
Theme
In this lecture Therese Endriga Wigforss, Global social media & content specialist, shares tips and practical advice on how you can make LinkedIn work for you.
LinkedIn is the world's largest career network, and there you can build your own profile and professional network. Often, employers search for potential employees on LinkedIn, and many find their dream jobs there.
The webinar will be held in English.
Registration