Cookie information
We use cookies on this website. By continuing to use this site you accept the use of cookies.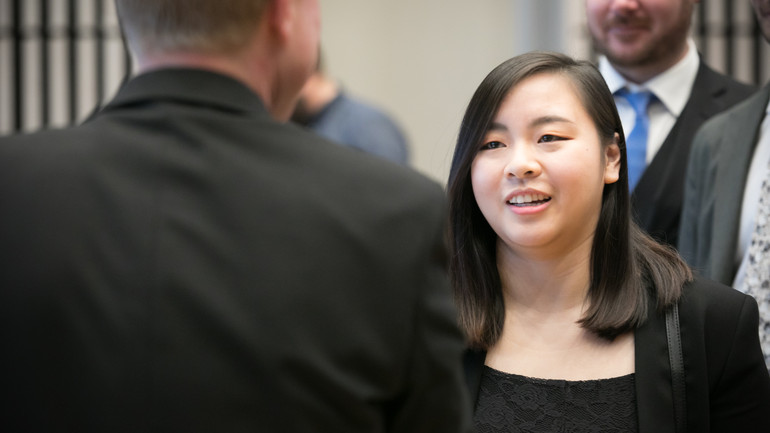 This interactive workshop will help you improve your performance. You will learn what you need to do before, during and after the interview in order to make the best possible impression.
The workshop will also guide on researching companies, answering behaviour-based questions and other important interview questions. Leave the workshop feeling more prepared and confident!
Register for the workshop here
Workshop Topics:
Learn to clearly communicate your strengths
Utilize the STAR method to convey your strengths for behavioural interview questions
Understand the importance of preparation, etiquette, and follow-up
Communication and interpersonal skills – dress code, and building rapport.