Cookie information
We use cookies on this website. By continuing to use this site you accept the use of cookies.
Event
Malmö University in the Pride Parade
Saturday 20 July, 12:00 - 16:00
Stortorget, Malmö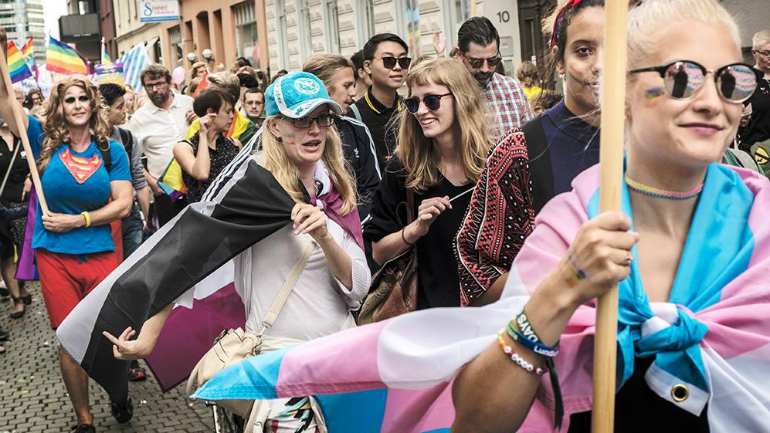 Malmö's Pride celebration takes place July 18-20. By participating in Pride, we want to highlight issues faced by LGBTQ+ individuals and take a stand in support of love and human rights. As a university, our goal is to contribute to a more equal society through research-based knowledge, critical reflection and action. As an institution, we want to create space for everyone to meet on equal terms. It's our belief that we are all entitled to respect, rights and safety, which is why we will show up in support of those who are marginalised based on their gender, sexuality, or expression. We invite you to come and march with us!
Place: the statue at Stortorget
Time: 12pm. The parade starts at 1pm.