Lecture
Lunch webinar with Career Services
Tuesday 28 November, 12:15 - 13:00
Online
This event has passed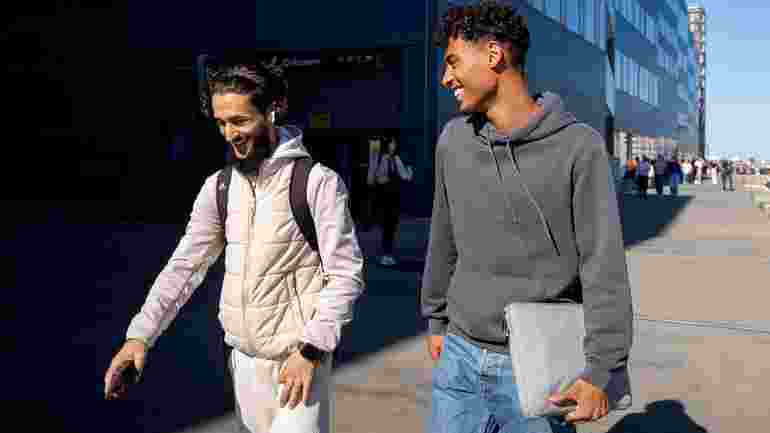 Career Services at Malmö University hereby invite you to lunch webinars this fall. There will be one session every Tuesday 12.15 – 13.00, dealing with various career-related subjects.
The seminar will be held in English, but don't hesitate to ask us questions in Swedish.
For more information and registration, check out our career portal. You can access the portal with your computer ID and find out the topics of each webinar before you register.